"BioAcoustically Speaking, The State of YOUR HEALTH is in the Sound of Your Voice."
Wow! Wow! Wow!   I did told my results to my chiropractor and he checked it and yes those were the affected areas.  You also proved the element theory...I am a water by shape and points and berries and melons are my medicine and I should avoid animal protein and grain!
Namaste, Charlene
Sharry ~ what a blessing you have been given to share this with the world. Truly a treasure.....thank you sooooo much! I told my husband about it and he wants to do the happy hour next Tuesday with you!!!! Love and Blessings!
Jessica Garcia
I woke this morning with everything aching and creaking. When I listened to your program at mid-day and you mentioned the "frequency of the day" and related issues, I felt so relieved. You virtually described everything I was feeling. This post and today's Blog Talk Radio program were so helpful! Thanks for all you do.
Anne Richards
This work is going to be a grand contribution. Sharry is the hub of something very exciting that is coming around the corner.
Athena Jezik
Sharry and her work is totally amazing! It has been the best training I ever received.
Nance Black Woods
I listened to you speak on the Carol Ritberger podcast... WOW! I'm so excited about the future! It seems that so much brilliant information is coming out that will change life as we know it!
Diane Pfister Drews
Sharry Edwards' work defines and demonstrates the unifying field theory that defied Einstein.
Dr. John Apsley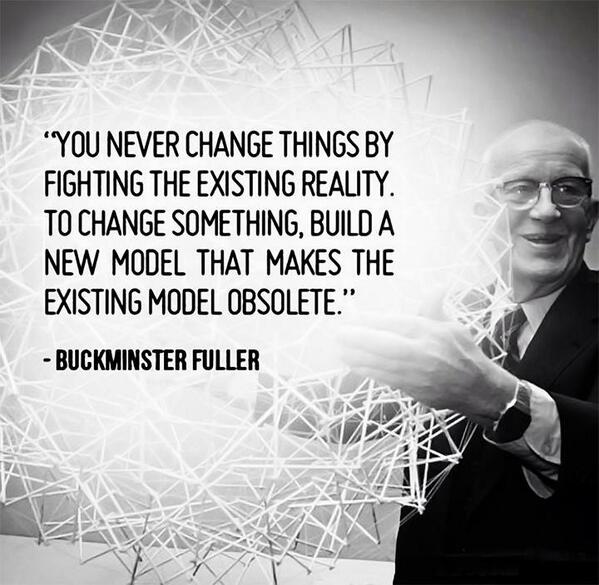 And so it is with Sound Health Research
a federally registered non-profit 501 C3
Call us today at 1-740-698-9119 or email Generalinfo@SoundHealthOptions.com
Sound Health Options is not a medical website. Our articles are based on cited information and/or anecdotal experiences. Our mission is to present information in hopes of sparking discussions and insight.                
 Thank You, the Sound Health Family