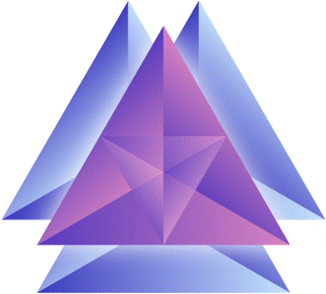 WELLNESS CAMPAIGN
The Institute of BioAcoustic Biology & Sound Health and Sound Health Portal Team announce an unprecedented opportunity!
Community Guest Members who upload voice samples are offered a FREE preliminary vocal analysis focusing on an active Wellness Campaign.
Scroll Down For Upcoming Campaigns!
 FREE ANALYSIS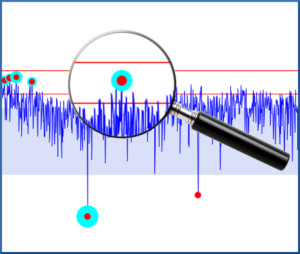 Sharry Edwards' passion to return control of personal health and wellness back to the people is a regular focus point during her many interviews broadcast on the internet. Sign up at Sound Health Options to receive announcements. The Sound Health Portal is the latest tool in her arsenal helping win her wellness campaign.
Many people realize that our conventional industry of dis-ease may not always have the people's desire for improved health as its main objective or intent. With this in mind, Sharry is offering her listeners a limited time opportunity to receive a free preliminary analysis of their vocal print to aid in their efforts in regaining personal wellness. Equipped with this information, participants will have additional insights as to taking the next step towards a life liberated from dis-ease.
 How do I do this?
Join the Sound Health Community.

Select an Active Campaign when you,

Upload Voice Files.

Receive a FREE preliminary analysis.
HIV / AIDS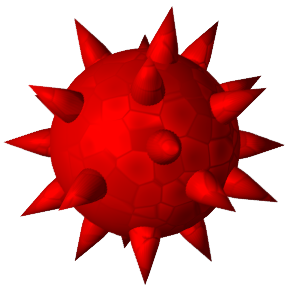 MEMORY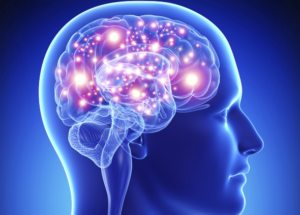 PAIN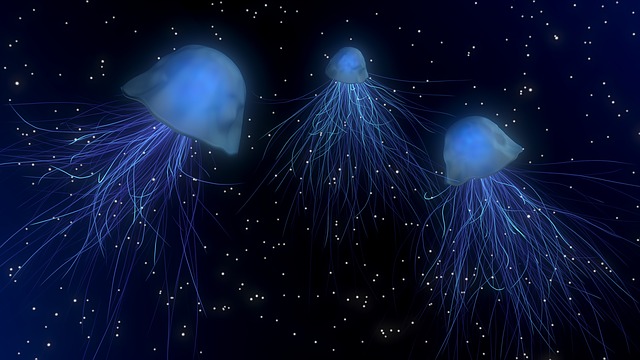 ZIKA VIRUS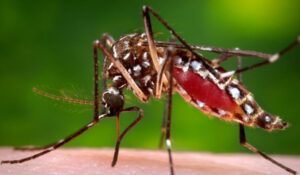 RADIATION
DEPRESSION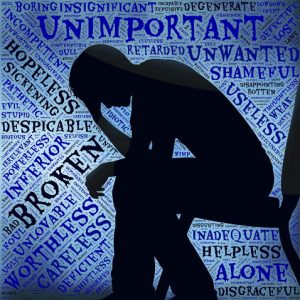 We would love to hear from you.
740.698.9119 • SoundHealthInfo@gmail.com